AIMST University 24 Festive Drums Club Drumnival 2016
Greetings AIMSTers, in preparation for our upcoming Drums Concert, the 24 Festive Drum Club is organising our first-ever carnival on 29 Nov(next Tuesday). The main objectives are to promote our concert, themed Journey, and to raise funds for the concert.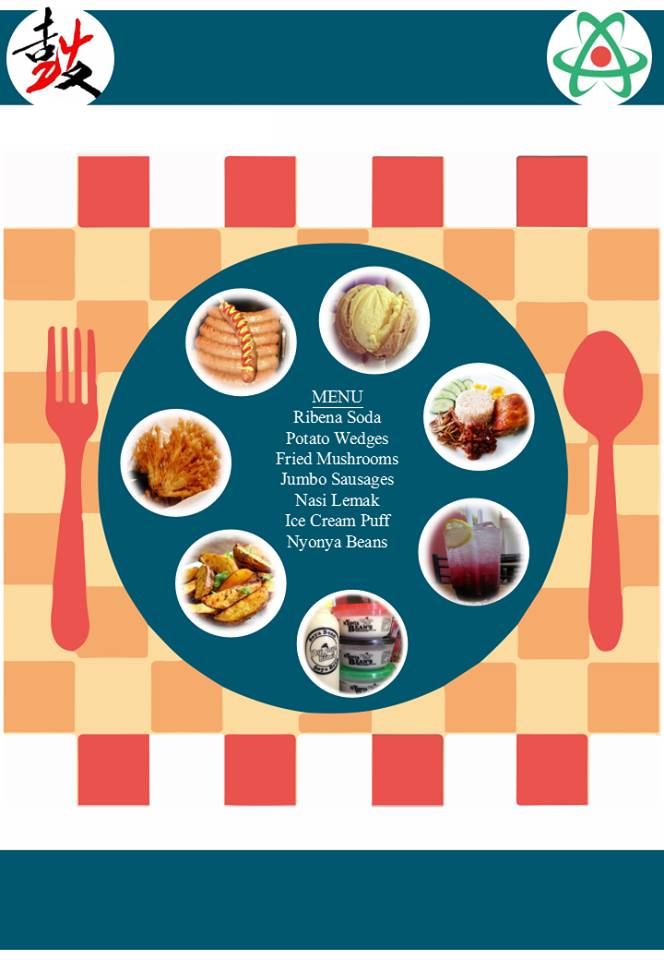 We will be having a Food Zone which sells various kinds of foods and beverages based on the 4 Sub-themes of our concert, as well as a Game Zone, which comprises Escape Room which charges only RM5 per entry and some mini games. Apart from that, we will be having sales and promotion on our concert ticket and T-shirts!!! Come grab one while stock lasts!!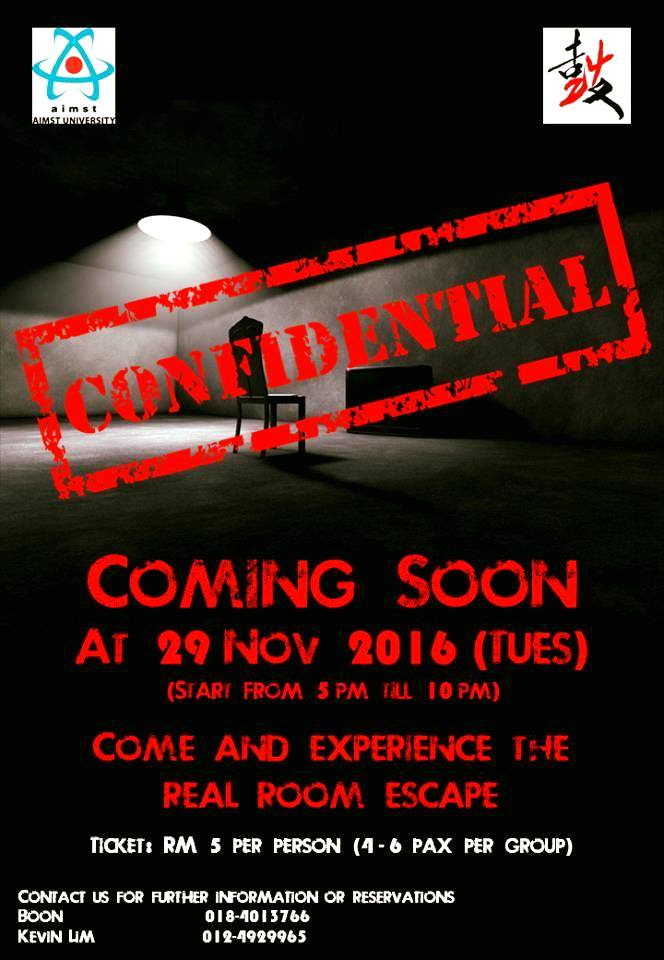 Never had a chance to experience a real-life escape game? Wanna know how does it feels like?
No worries!!! Spend RM5 and find some friends to form a team and you can join our Escape Room which promises you a thrilling and exciting experience!! It is available on 29 Nov 2016 (next Tuesday), starting from 5pm to 10pm.