AIMST PBL Facilitation Workshop 2016

The objective of this workshop was to conduct a post-mortem of the PBL process that we follow in our MBBS curriculum and to get the faculty consensus on standardising the overall PBL process for both the clinical and non-clinical courses of the faculty and at large synchronize the process for other faculties of the university.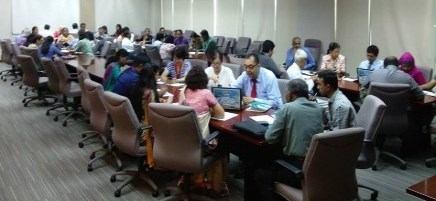 Phase I Workshop
There were 55 participants for the Phase I Workshop from the faculty of medicine, pharmacy and applied health sciences, and had an in-depth discussion to understand the awareness, concerns/issues and possible/feasible solutions to address the following: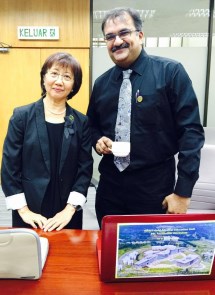 Are students benefitting from PBLs?
Are they seeking the right information?
Are we doing it right?
SWOT of the PBL process we are currently following.
The general consensus arrived was
PBL process should be standardised and made uniform across the curriculum.
Facilitator training workshops are required to increase the pool of well-trained facilitators.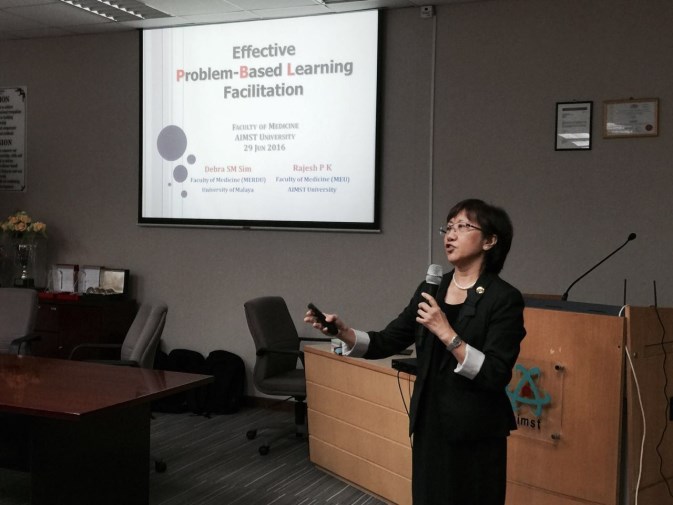 Phase II Workshop
The Phase II Workshop on 29th July, 2016 was taken through by Prof. Debra Sim, Professor of Pharmacology, Universiti Malaya and a PBL expert. A mock PBL was demonstrated. This was followed by group discussions on the common challenges encountered by the facilitators during a PBL session.



The medical education unit thanks the management for supporting and encouraging our desire to hold such workshops. We are indebted, to Sen. Assoc. Prof. Dr. Marimuthu, DVC (Academic & International Affairs), Prof Baidi Bahari, DVC (Research and Infrastructure) and Sen. Assoc. Prof. Dr. Kaveti Balaji, DVC (Student Affairs), for inaugurating both the phases of workshop. The Dean, FOM, Prof. T. Pandurangan concluded the proceedings with his summarising speech and vote of thanks on each occasion.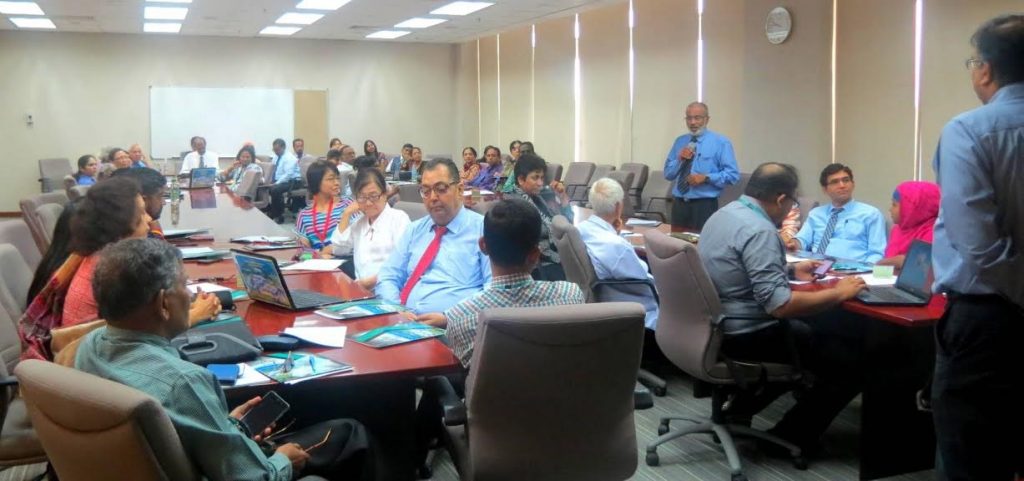 Workshop in pipeline
PBL case drafting workshop
Involving hospital doctors for the standardization of the teaching/assessment protocol on clinical history and general examination of patients.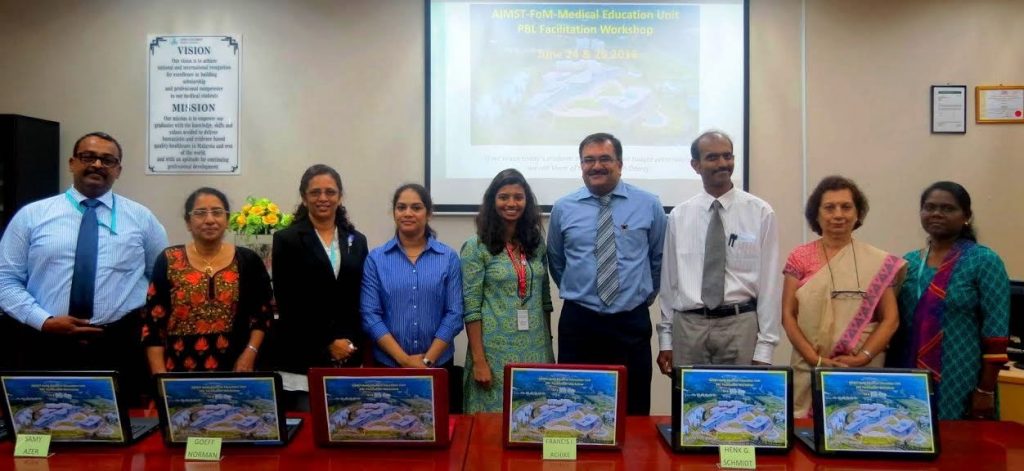 Thanks abound to the enthusiastic organising committee and all the participants for making this event possible and success.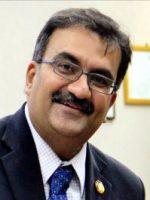 Contributed by: Prof. Dr. P. K. Rajesh, AIMST University, Malaysia.
Source: AIMST E-Bulletin Volume II Issue II (July 2016)