24 Festive Drum Member Recruitment Notice
24 Festive Drum Member Recruitment Notice!
Hey guys, wanna become a cool-looking drummer? Or want to beat up your boredom in hostel? Come and join our big family! We welcome every faculty to join us. We also welcome other ethnicity of people to join us!
We will have our very first meeting with our freshmen at Orientation Hall on 2nd November 2016 (Wednesday), 7.00pm. Anyone who is interested can go to this link to fill up your details. Any further information, please contact:
Charles 017-7568056
Chean Ghee 018-4013766
Mavis Soo 016-5325727
Registration Fee: RM10 (will be collected after the first meeting, if you are interested to join)
---
24节令鼓队招收新成员
好消息!好消息!AIMST24节令鼓队今年的招生活动现在正式开始!有兴趣参加的人千万别犹豫!有任何问题都可以来联系与询问我们!欢迎各个faculty和种族的人来参与我们的大家庭哦!?
我们将于2/11/2016 (星期三)7pm在orientation hall 开始我们新成员们第一次的大集会。有兴趣的人请到这个link 去填写你们的资料。如有任何疑问,可以联络以下成员:
Charles 017-7568056
Chean Ghee 018-4013766
Mavis Soo 016-5325727
报名费: RM10 (有兴趣者, 可在集会后付钱)
---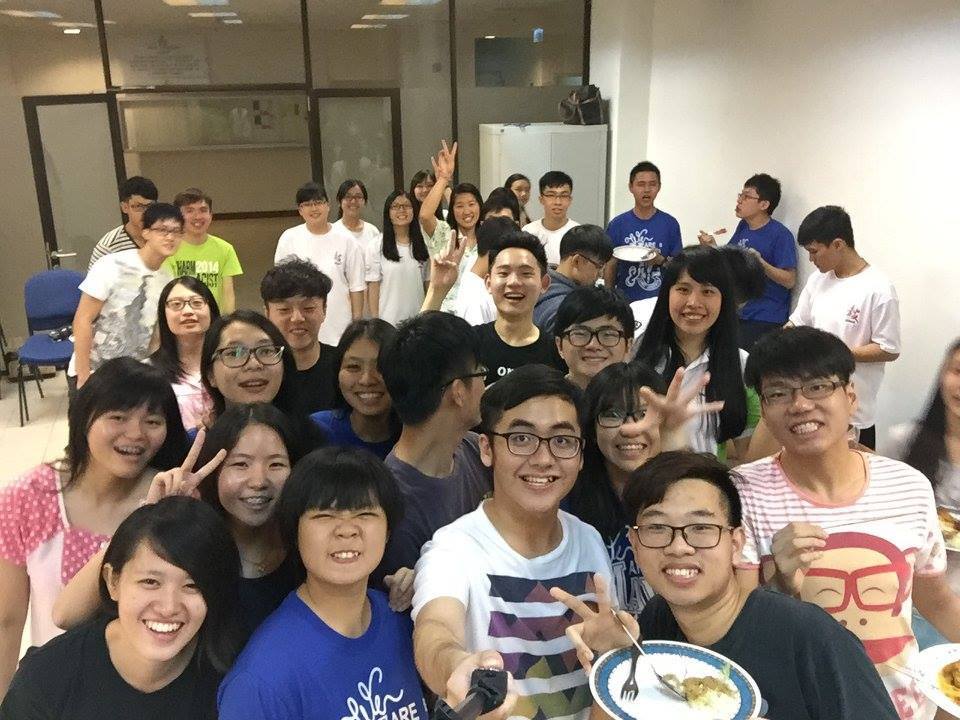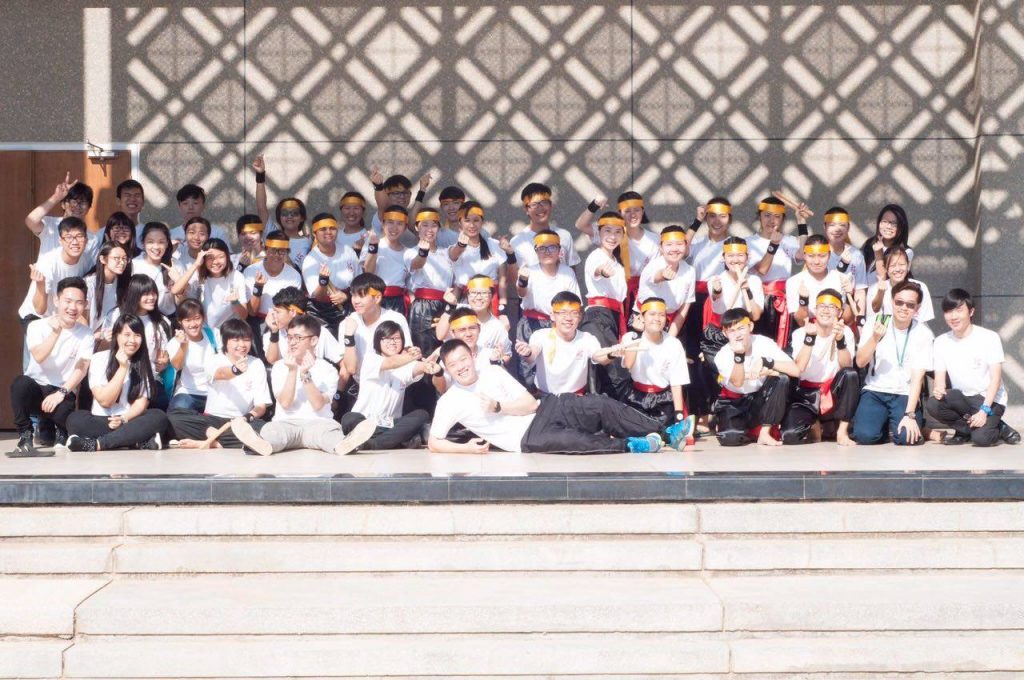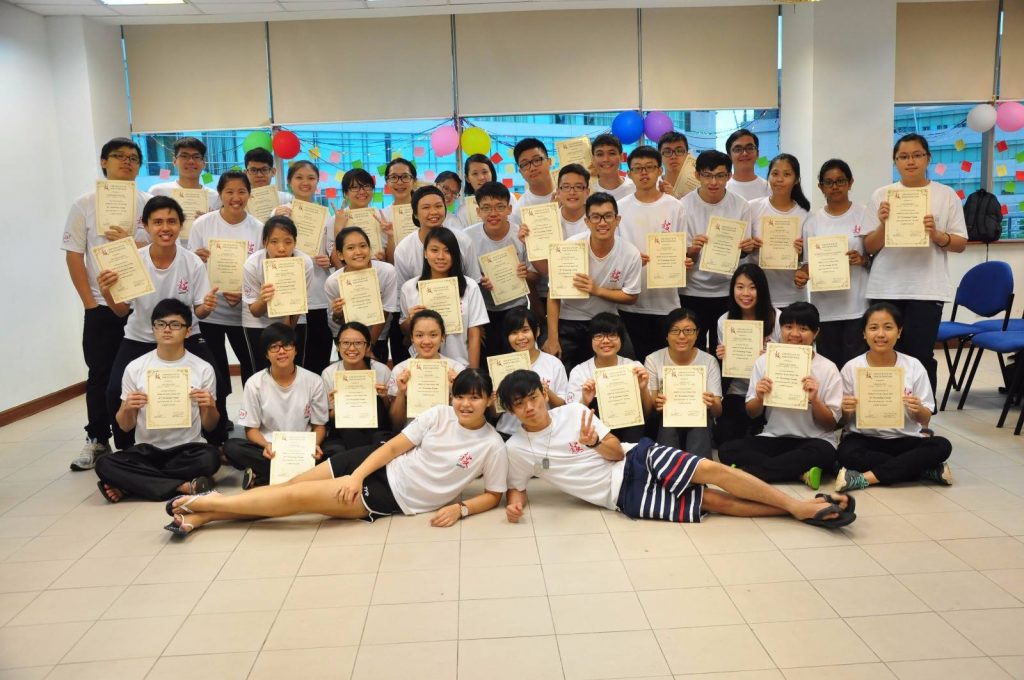 Source: AIMST 24 festive drums 廿四节令鼓